Property Description
Executive Condo Parc Canberra Review 
Is Executive Condo Parc Canberra A Good Buy?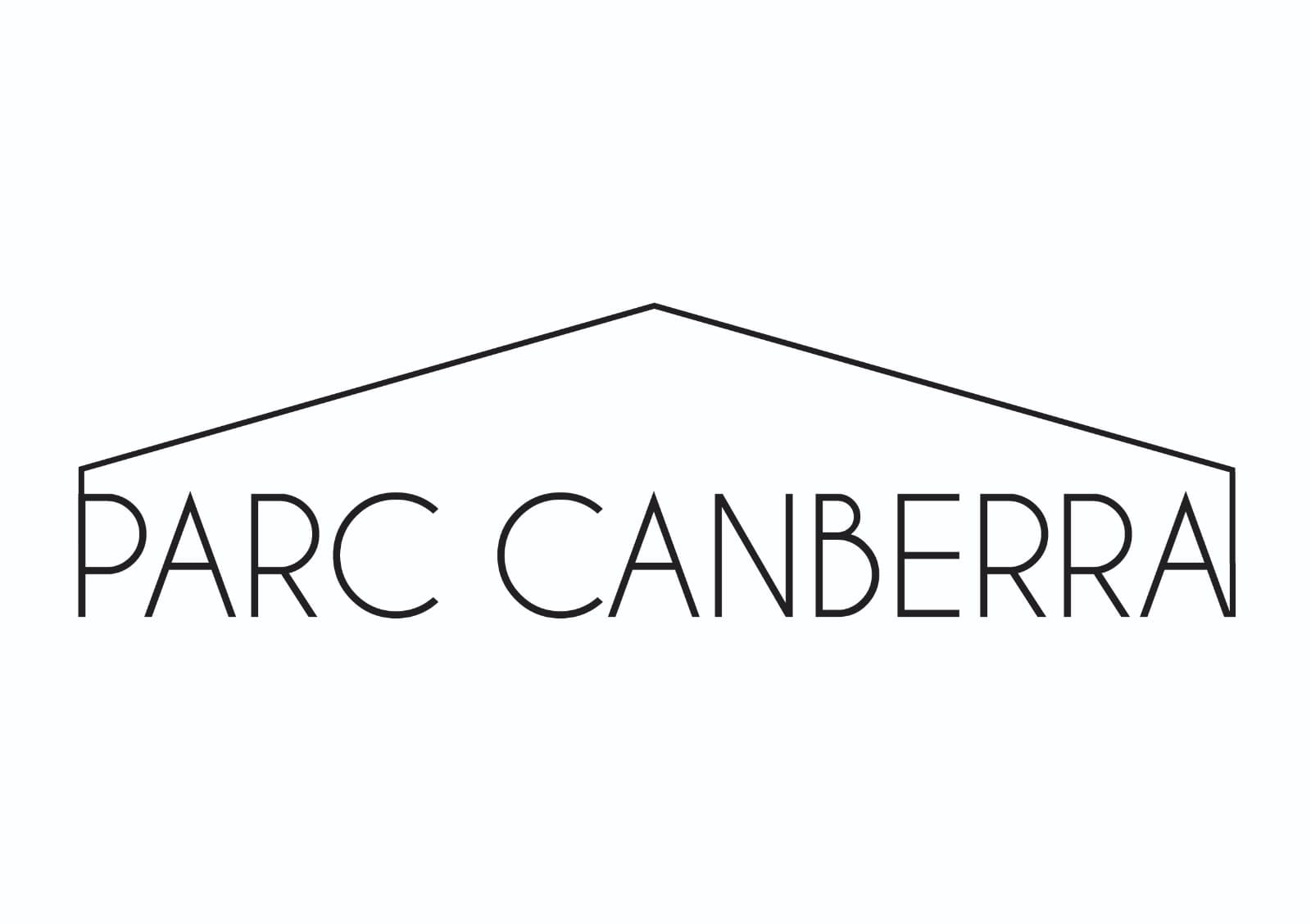 Parc Canberra is an Executive Condominium (EC) that was won through a public tender sale from the Housing Development Board in the Government Land Sales Programme. The tender for the site close with a total of 9 bids. Real estate developer Hoi Hup Realty was jointly awarded the site with Sunway Developments after their bid of $271 million emerged to be the highest. The price translates to rounds S$558 psf ppr.
Executive Condo Parc Canberra Location
The Executive Condo Parc Canberra developer has the intention to develop the site into a luxury executive condominium project. The EC will be situated at Canberra Link along Sembawang Road. The Parc Canberra EC site has an area of 18,040.6 square meters and a maximum GFA of 45,101.5 square. The Sembawang EC site can yield up to 496 luxury executive condo units.
Like any regular condo, EC comes with a full range of facilities. You can look forward to enjoying world-class facilities and lush landscaping in the EC development itself. The Parc Canberra location itself is also home to many up and coming amenities that will serve the residents in the neighbourhood. 
Parc Canberra Amenities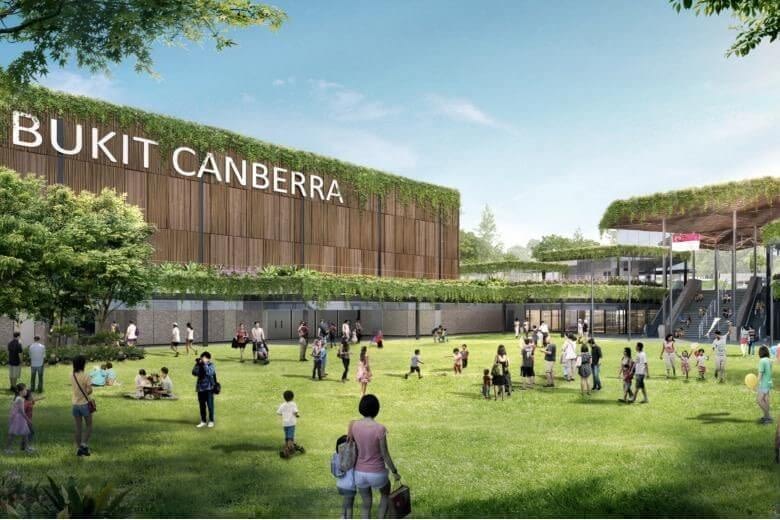 Bukit Canberra, the upcoming Sembawang sports and community hub set to open in stages from 2020. The hub standing at 12 hectare will provide facilities like hawker centre, indoor and outdoor sports facilities, a polyclinic, a senior care centre, green spaces for community farming and lifestyle-related amenities for the community. It is located about five minutes from Sembawang MRT station. The Parc Apartment Canberra EC is definitely close to what Bukit Canberra has to offer.  Read more at https://www.channelnewsasia.com/news/singapore/sembawang-integrated-hub-to-be-called-bukit-canberra-10487934 
https://www.sportsingapore.gov.sg/newsroom/media-releases/2018/7/sembawang-sports-and-community-hub-groundbreaking-event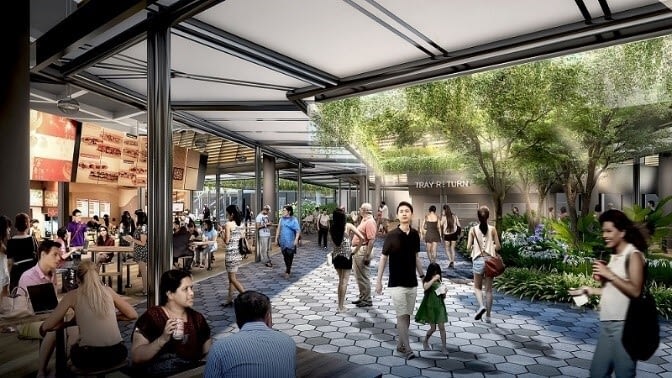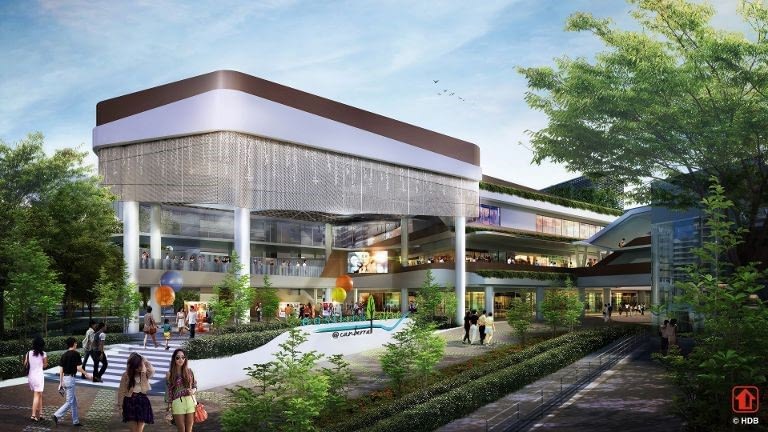 Following the success of Neighbourhood Centres like Pioneer Mall and Punggol Plaza, Canberra Plaza is a future New Generation Neighbourhood Centre (NGNC). The new life style mall, located just opposite Canberra MRT station sprawls over 11,000 square meters will house supermarkets, food courts, restaurants, clinics, retail shops, and enrichment centers. The center also offers a wide choice of social and recreation facilities. Canberra Plaza is conveniently located next to Parc Apartment Canberra EC. Residents of Parc  Canberra Executive Condominium can still enjoy quiet and peaceful environment without losing the convenience of a well-developed hub. 
Parc Canberra Connectivity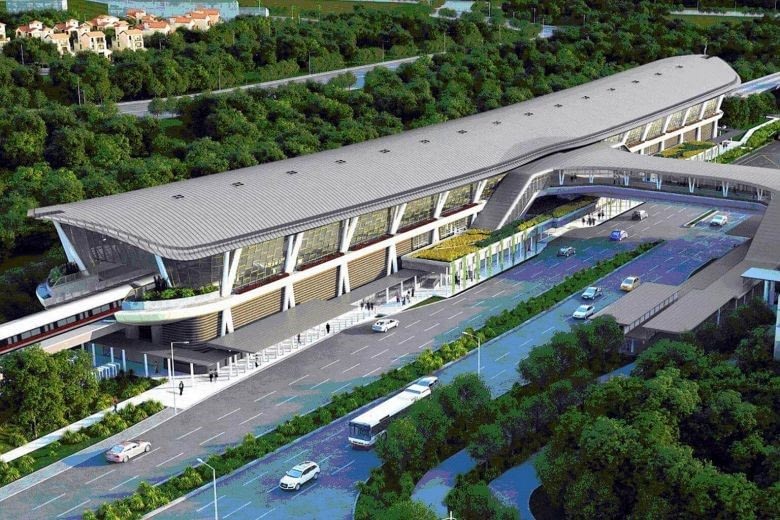 An Executive condo is rarely near to MRT station but Parc Canberra location will be extremely close to the currently developing Canberra MRT Station. Just five-minute walk away from the development, you can expect to reach the CBD in just over 30 minutes. The Canberra MRT station is also one stop away from Yishun popular Northpoint City. 
The residents in the North has long depend on the CTE to travel to the city, this unfortunately has brought a lot of time wastage due to congestion as the North became more developed. Thankfully, residents in Parc Canberra will have another option for traveling to the CBD. The North-South Corridor (NSC), as the new expressway will be called, is a 2105KM route that is located next to Canberra EC. There will be a dedicated bus lane, express bus services and a cycling trunk route along the NSC. Residents in Parc Canberra EC will have multiple options of traveling from Sembawang to the CBD. Contact Us now!! 
Schools near Me at Executive Condo Parc Canberra
When it comes to education, Executive Condo Parc Canberra location have some good choices. 
Sembawang Primary School

Northoaks Primary School

Chongfu School

Northland Secondary School

Sembawang Secondary School

Canberra Secondary School

Wellington Primary School

Canberra Primary School

Endeavour Primary School

Ahmad Ibrahim Primary School
There are many pre-schools and enrichment class choices in the Canberra, Sembawang and nearby Yishun estate too. When Canberra Plaza is completed, there will be more space for education providers in the future.
Executive Condo Parc Canberra Singapore Prices and Floor Plans
Parc Canberra Floor Plan
Executive Condo Parc Canberra floor plans and price list will be make available soon. EC Parc Canberra is designed for comfort and accommodates a wide range of buyers. We can expect room type for the Canberra EC size to ranges from 1 bedroom to the 5 bedrooms to home multi-generation families. EC Parc Canberra unit size could range from 450 square feet for a single bedroom type, 700 square feet for 2 bedroom type, 1000 square feet for 3 bedroom type, 1200 square feet for 4 bedroom type and 1400 square feet for the 5 bedroom type. 
| | | |
| --- | --- | --- |
| Type | No. of Units | Size |
| 2 Bedroom | 1 | 829sqft |
| 3 Bedroom | 77  | 818 to 926sqft |
| 3 Bedroom +Utility | 168 | 926 to 948sqft |
| 3 Bedroom + Utility + Yard | 182 | 947 to 1001sqft |
| 4 Bedroom + Utility + Yard | 57 | 1152 to 1184sqft |
| 5 Bedroom + Utility + Yard | 11 | 1453sqft |
Stay in touch for more information on Parc Canberra type and sizes
Parc Canberra EC Price
The Parc Canberra site was secure by Parc Canberra Hoi Hup and Parc Canberra Sunway at a very reasonable price of $271 Million which works out to $558 psf ppr.
While the price will only be announced later, we can expect the Canberra EC price to be estimated somewhere between $1000 per square foot to $1,100 per square foot. This provides a very good investment opportunity for you. Future development in the area offers great potential and values. The Canberra EC price is definitely a very attractive offer to all buyers.  
Stay tuned for more news on launch prices
Parc Canberra EC Factsheet
| | |
| --- | --- |
| Project name | Parc Canberra EC |
| Location | Canberra Link, Canberra Crescent, Singapore |
| Developer | Hoi Hup Realty and Sunway Group |
| Land Tenure | 99-years |
| District | D27 Sembawang, Yishun |
| Type | Executive Condominium |
| Plot Ratio | 2.5 |
| Site Area | 18,040.6 sqm / 194,187.4 sqft |
| GFA | 45,101.5sqm |
| No. of Units | Approximately 500 units (3 – 5 Bedrooms) |
| Type Development | Executive Condo comprising of communal facilities |
| Estimated launch | Q1 2020 |
| Expected TOP | Estimated 2022 – 2023 |
Parc Canberra Developer | Renowned Developer
Parc Canberra bought together with the marriage of two renowned developers in Singapore. Hoi Hup Realty Pte Ltd and Sunway Developments are well known for their reputation as luxury residential developers. The Hoi Hup Sunway Canberra union will definitely create many wonderful surprises and make Parc Canberra a highly sought after EC development. 
About Hoi Hup Realty Pte Ltd
Founded in Singapore in 1983, Hoi Hup Realty is an established niche property developer that has successfully completed a diversified portfolio of property developments comprising private condominiums, landed housing, executive condominiums, and mixed-use commercial developments. To-date Parc Canberra Hoi Hup has delivered more than 7,300 quality homes in some of Singapore's most recognizable developments.
With an eye for details and a passion for excellence, the Parc Canberra Hoi Hup team has gained invaluable knowledge and experience from the numerous projects they have successfully completed. This has led to them being awarded over 26 awards for their excellence in the development of residential buildings in Singapore. Parc Canberra Hoi Hup is a testimony of quality in EC development. 
About Sunway Developments
Established in 1974, Sunway Group is one of Malaysia's largest conglomerates with core interests in property, construction, education, and healthcare. With over 16,000 employees operating in 50 locations worldwide, they are renowned for developing a wide range of property types such as residential, retail, hospitality, leisure, health care, education, commercial, trading and manufacturing.
Parc Canberra Sunway Group's unique build-own-operate business model powers the growth of sustainable communities and integrated townships, which they will be bringing to the Parc Canberra EC project.
Buyers should celebrate the Hoi Hup Sunway Canberra EC coloration. 
Executive Condo Parc Canberra Potential
Don't miss out on the opportunity Executive C has to offer. Not everyone is qualified to purchase an EC. If you are presented with an opportunity, you should go for it today. Find out if you qualify to purchase an EC.

Contact our adviser to check your eligibility now
Executive condominium has always been a popular choice due to its high potential upside. Especially in an up and coming developing town. The upside potential may be higher than in developed areas.
Call 81818134 to find out the upside potential of investing in an EC now or full up our contact form
Are Executive Condominium a Good Investment?
Executive condominium has always been in high demand in Singapore especially during launches. The reason is ECs is a hybrid housing that offers full range condominium facilities but still entitles you to part public housing type subsidies. What it meant is you may have already be seeing a profit of around 20% to 30% from the day you purchase your home.
After the minimum occupation period, you are free to put up your property for sale in the open market, usually at a price equals to the prevailing market rates of a private condominium in the same area. 
The future development of Executive Condo Parc Canberra neighbourhood is another clear sign why Parc Canberra is a clear winner in this estate. The first-mover advantage together with government subsidise will give you a head start in your investment. 
All these reasons are why Executive Condominium especially Parc Canberra is truly a good investment.    
Don't Miss Your Chance! Contact Us now!!
If you are looking for other projects for Investment or Own stay, call our agent Dave Lee at 81818134 for more advice.
Property Id : 18259
TOP / Ready By: 2023
My details
Senior Division Director
Contact Me
Schedule a showing?
Property Reviews
You need to
login

in order to post a review
Similar Listings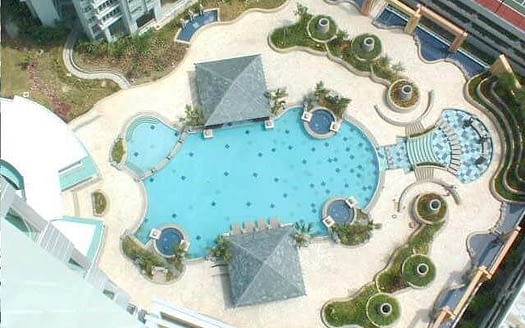 Bishan Loft Review | Bishan Loft New Condo Is Bishan Loft Condo a Good Buy? Bishan Loft Singapore Bishan Loft is a
[more]
Bishan Loft Review | Bishan Loft New Condo Is Bishan Loft Condo a Good Buy? Bishan Loft Singapore Bishan Loft is a
[more]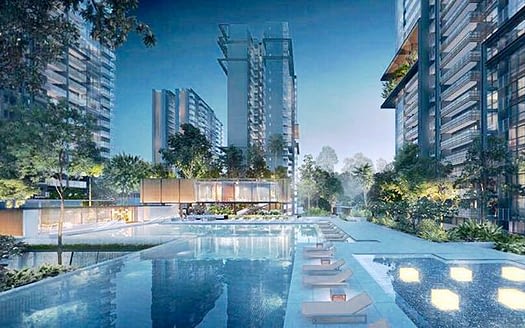 Jadescape Condo Review | Condo in Shunfu Is Jadescape Condo A Good Buy? Jadescape is a new condo launch in Thomson
[more]
Jadescape Condo Review | Condo in Shunfu Is Jadescape Condo A Good Buy? Jadescape is a new condo launch in Thomson
[more]