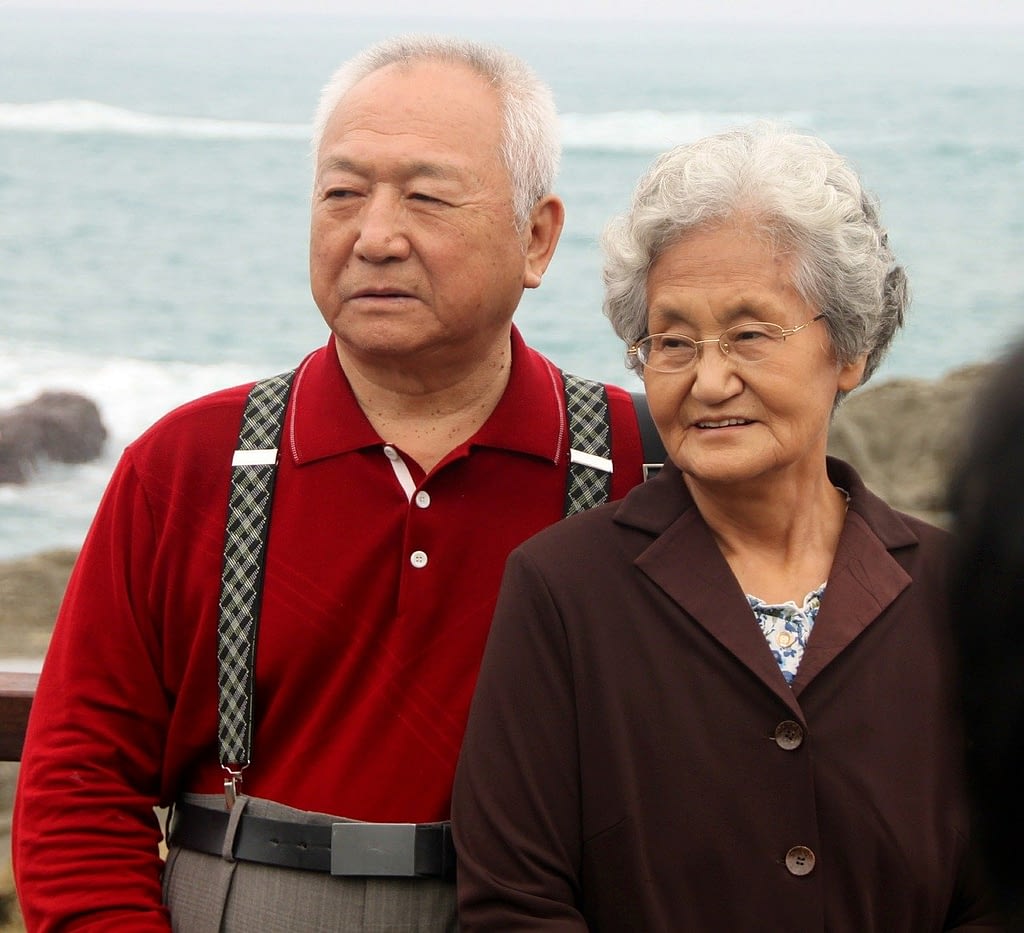 2 room flexi are suitable for retired elderly. There are different stages of lifecycle as we grow and age. A single adult, to newly married. Enter parenthood, raise our children. Working to overcome all challenges and difficulties to provide the best for the family. Our children grow up to start their own family. We age with life experiences and our body is no longer as fit and robust as we were before. Having fun with our grandchildren as we slowly transcend to retirement. Simple living as we need to live off our savings after retirement.
Sounds familiar? Have you considered down-sizing since your children are no longer living you?
Let's understand what is HDB Silver Housing Bonus.
So, your children have moved out, and you realize that your existing home is too big for you. You have discussed with your spouse and have come to terms that downsizing the flat is a good choice.
Let's look at your options:
| | |
| --- | --- |
| Flat Type | Price Estimated From |
| 2-Room Flexi | $36,700 (15-year lease)$62,800 (40-year lease) |
| 3-Room BTO | $140,000 – $310,000 |
| 3-Room Resale | $260,000 – $350,000 |
2 Room Flexi Silver Housing Bonus
What Is It?
The government has introduced Silver Housing Bonus for all elderly aged 55 and above. When older homeowners choose to downsize their existing property, the government gives out a cash bonus of up to $20,000.
In order to be eligible:
At least one homeowner must be a Singaporean
Minimum age of 55 years and above
Gross monthly income not exceeding $14,000
You will downsize to an HDB not larger than a 3-Room flat
The price of the new flat you are purchasing must not be more expensive than your existing property.
To receive the $20,000 grant, you need to top up your CPF Retirement Account (RA) with your net sales proceeds and join CPF Life.
Nett Sales Proceeds Calculation:
Current Flat Sale Price – (Current Flat Loan Nett Sales Proceeds + Refund to CPF + Resale Levy if Applicable + Up to $15,000 Ancillary Costs + Cash Top for Next Flat if Applicable) = Nett Sales Proceeds
The amount you need to top up to your CPF Retirement Account (RA) depends on your Nett Sales Proceeds
| | | |
| --- | --- | --- |
| Nett Sales Proceeds | CPF (RA) Top-Up | Cash Bonus |
| Less than $60,000 | All nett sales proceeds | $1 for every $3 Top Up in the CPF (RA) |
| $60,000 to $160,000 | $60,000 | $20,000 |
| More than $160,000 | $60,000 + Further Top Up to Reach Full Retirement Sum | $20,000 |
Source direct from HDB
The total sum you have in the Retirement Account determines how much monthly drawdown you will be able to receive from CPF Life.
When you downsize, you enjoy the additional Sliver Housing Bonus of up to $20,00 when you use this money to top up our CPF (RA).
U Save – GST Voucher 2019
Our government has also announced that they will be issuing U-Save GST Vouchers to help pay for utilities bills. In other words, when you opt to stay in a smaller flat, you are entitled to more savings. This is also part of the initiative to help our citizens cope with the rising GST that will be announced soon.
| | | |
| --- | --- | --- |
| Type Of Flat | 2018 | 2019 |
| 1 & 2-Room | 95 | 100 |
| 3-Room | 85 | 90 |
| 4-Room | 75 | 80 |
| 5-Room | 65 | 70 |
| Executive or Multi-Generation | 55 | 60 |
Source from Ministry of Finance
Additional Incentives When You Downsize
If you choose to downsize, our government has also put in place various schemes and grants to help you. The following are as follows:
Proximity Housing Grant
When you buy a HDB within 4 rm radius of your children, parents or parents in law, you are eligible for a $20,000 grant. And, when you invite them to live with you, you receive an additional $30,000 grant.
Deferred Down Payment Scheme (DDS)
Applicable to citizens 55 years and above. You may choose to defer down payment and only pay the down payment of 5% to 10% during key collection when you choose to downsize to a BTO 2-Room or 3-Room flat.

Staggered Down Payment Scheme (SDS)
When you choose to buy a 2-Room or 3-Room HDB in a non-mature estate directly from HDB, you only need to pay 50% of the deposit first. The other 50% is payable during keys collection.
P.S. You can only choose either (DDS) or (SDS). You will be able to use both schemes at the same time.
Temporary Loan Scheme (TLS)
Need short term assistance for cash-flow when you choose to downsize? Don't worry, as you can apply for temporary loan scheme. You only need to pay back when you have sold your flat.

Enrol For Balloting Process
You must apply and participate in the balloting process, just like the newly weds too. Although you have priority, this does not translate to getting a flat for sure. There is no guarantee for HDB balloting. For more information, you may read How To Apply For BTO
2 Room Flexi Flat
2 Room Flexi Floor Plan
Source from Renotalk
2 Room Flexi Flat Prices
Balloting for a brand new BTO from HDB is the cheapest option when you want to downsize. Applying for a 2-room or 3-room BTO directly from HDB also entitles you to additional subsidies and benefits.
Elderly are open to downsizing to a 2-room flexi flat because the lease is flexible. They do not have to be tied down to a 99-year lease. Hence, they can free up more cash.
Seniors also enjoy priority balloting if they ballot for a 2-room Flexi or 3-room BTO near to their children, parents or parents-in-law.
This helps to promote bonding between families. When you stay close to each other, you do not waste travelling times to have meals at home.
2 Room Flexi Flat Design
(source some ID from Wesley)
2 Room Flexi Flat Location 2020
Built To Order
Month of Launch
Town / Estate
Flat Mix
Estimated No. of New Flats
February 2020
Non Mature Town / Estate


Sembawang
2-room
1,400




3-room






4-room






5-room






3-Gen




Mature Town / Estate


Toa Payoh
2-room
1,620




3-room






4-room


May 2020
Non Mature Town / Estate


Choa Chu Kang
2-room
570




3-room






4-room




Tengah
2-room
1,040




3-room






4-room






5-room




Mature Town / Estate


Pasir Ris
2-room
1,070




3-room






4-room






5-room




Tampines
3-room
1,070




4-room






5-room










Source from HDB

If any enquiries or any to clarify, do contact us by filling our contact form or contact us at 8181 8134 and ask for Dave. Let us help you to look for your dream home.